Obtain your buyer card
Would you like to participate in our big trade market in Avignon?
Ask for your professional buyer card!
Nothing is easier
Simply send us your K-BIS extract dating less than three months (professional documents
for foreign buyers) by mail, e-mail or fax.
It shall be returned to you free of charge by mail as soon as possible.
The Professional Buyer Card is valid throughout the year on all one-day markets in Avignon.
Address : SODAF/SFO Parc d'activités La Millonne II – 100 Rue de La Seyne sur Mer 83140 Six Fours Les Plages.
E-mail : sfo-sodaf@orange.fr
Fax : 0033 4 94 31 27 25.
NEXT EVENTS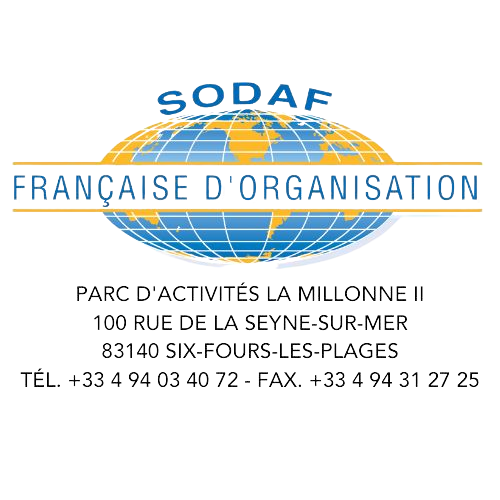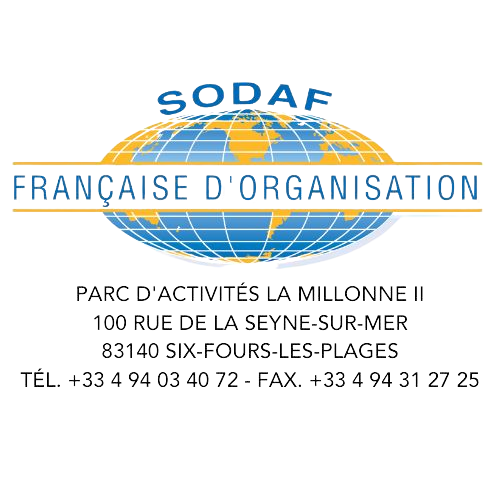 INSTAGRAM